9 - 11 May 2023 | THE LANDMARK CENTRE | LAGOS, NIGERIA
Welcome to West Africa's leading Exhibition and Conference for professionals working across the security, fire and safety industry.
Securex West Africa provides a unique platform for you to connect with, network with and do business with key industry members across West Africa and further. 150 exhibitors will be present showcasing their latest products and services, an essential opportunity for you to source new products and benchmark yourself against the industry. Furthermore, it's a great chance to further understand your target market's requirements, and how those may have shifted.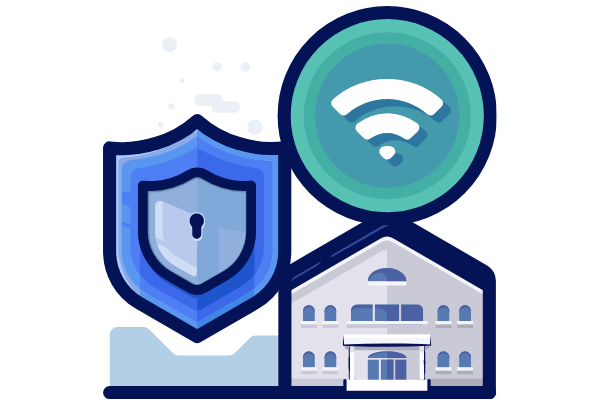 EXPERIENCE LIVE DEMONSTRATIONS OF
CUTTING-EDGE SOLUTIONS
Tap into the West African meeting point of bold industry and government leaders pushing the security industry forward. See hundreds of products and services on display in 2023.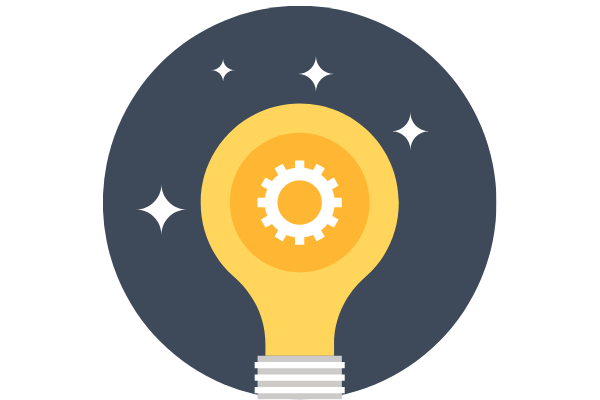 JOIN US AT THE FOREFRONT OF
THE INDUSTRY
This is the benchmark industry event, and for 3 exciting days, representatives and officials from around the world meet to explore opportunities & developments within the security, fire & safety industry.
FREE TO ATTEND – Securex West Africa will open the official visitor registrations three months before the show opens. But you can pre-register now & we'll keep you up-to-date with all the latest show news!
Polish your industry skills and knowledge with daily conferences running alongside the exhibition. Hear from industry-leading experts and engage in debates about the next big trends or threats facing the market.
HOW DO I REGISTER?

Our Pre-Registration for the 2023 event will open three months ahead of the opening day, whoever you can sign up to keep up to date with all the news about the exhibition in the meantime here - Stay Up To Date
WHAT ARE THE EVENT DATES AND OPENING TIMES?

Opening times:
Tuesday 9th May 2023: 09:30 – 17:30
Wednesday 10th May 2023: 09:30 – 17:30
Thursday 11th May 2023: 09:30 - 17:00
Detection alarm systems, Safety and Security Glass, Metal Detectors, CCTV/ DVR, Smartcard Tech, Locks, Security Doors, Fencing, Intruder Detectors, Access Control Systems, ID, Biometrics, Cyber Security Software, Communications Equipment, Smart Home, Cargo Screening, Prison Services, Government, Police, Army, Maritime, Fire Protection Equipment, Firefighting Equipment, Fire Prevention and Detection, Fire Training, Emergency Alarms, PPE, Risk Assessment, Hazardous Material Handling, Safety Software, Waste Management, Health and Safety Training and much more...