30 JUNE 2021 | THE LANDMARK CENTRE | LAGOS, NIGERIA
The West African Cyber Security Summit is a high-level, application-only event that for one full day alongside Securex West Africa. Welcoming over 350 senior industry professionals to network, and hear from the leading experts in the cyber security field, who will be providing insights into the latest technology to protect, prevent and prepare against the most sophisticated of cyber-attacks.
"African business owners flagged cybersecurity as the biggest threat to a successful operation, with 94% of companies in Africa and the Middle East experiencing a cyberattack in the past year. There are simply not enough skilled cybersecurity professionals available to properly plan, manage, integrate and optimize security devices, strategies and protocols. As a result, over the next five years, economic loss due to cybercrime is predicted to reach an unprecedented $5.2 trillion – almost the size of the economies of France, Italy and Spain combined" – World Economic Forum, Sep 2019.
HOW TO GET INVOLVED...
The event will be free to attend, however, due to its popularity, this will be an application and approval process. You can pre-register here and we'll send you a confirmation of your attendance upon approval. We will process applications two months before the event itself and notify you by email.
KEYNOTE SPEAKERS IN 2019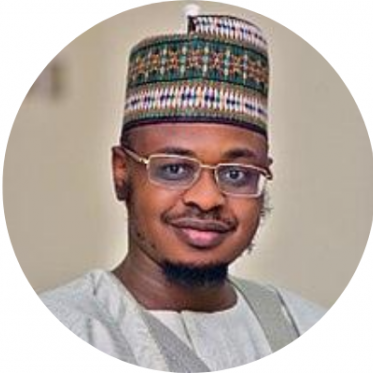 Dr. Isa Ali Ibrahim Pantami, Director General, NITDA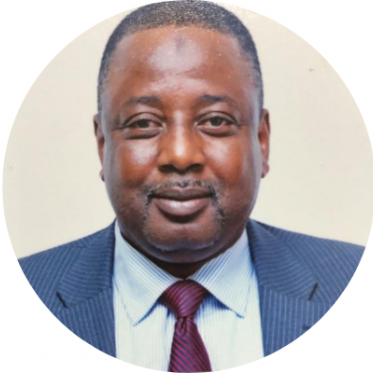 Mr. Mohammed K. Ibrahim, Manager Security, Risk & Compliance, NNPC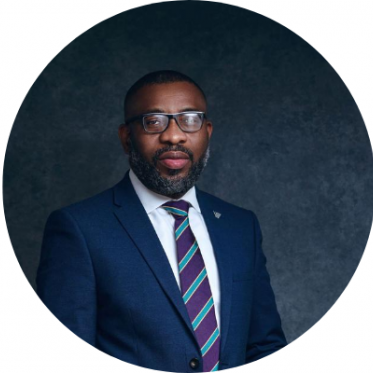 Mr. Adeoluwa Akomolafe, CISO, Wema Bank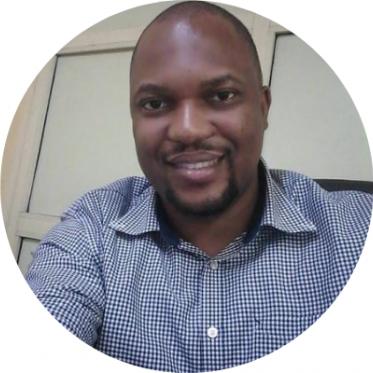 Mr. Joseph Akhanemeh, Risk, IT Audit Manager, Flour Mills of Nigeria