EXHIBITING AT SECUREX WEST AFRICA
7 - 9 May 2024 | Landmark Centre | Lagos, Nigeria
JOIN INDUSTRY LEADERS IN 2024…
At the largest exhibition for the Commercial, Cyber, Perimeter and Homeland Security, Fire and Safety in West Africa, place your products and services in front of over 3,000 highly engaged professionals in Africa's biggest economy.
Whether you're looking to establish a stronger foothold in West Africa, understand the market requirements and growth opportunities or make sales, Securex West Africa offers a unique opportunity to meet your market in person.
THE RIGHT STEP FOR YOUR BUSINESS
With sister exhibitions in East and South Africa, the Securex brand is synonymous with the largest community of security, safety and fire professionals in Africa.
West Africa is on the brink of some exciting industry developments. With its recent growth in economy to be the largest GDP on the continent, Nigeria's international investment has skyrocketed with huge Oil and Construction conglomerates taking interest in the region. These developments have had a knock-on effect on the security industry with an increased demand for not only more measures, but more sophisticated solutions.
Outside of this, West Africa's digital revolution is well and truly here, with more companies every day transitioning to paper-less, digital forms of business, there's an increased threat to cyber safety. Professionals in the region are eager to understand these threats and how to prevent them.
Attracting visitors from West Africa's core economical strong-holds:
Nigeria
Ghana
Benin
Senegal
Ivory Coast
And more…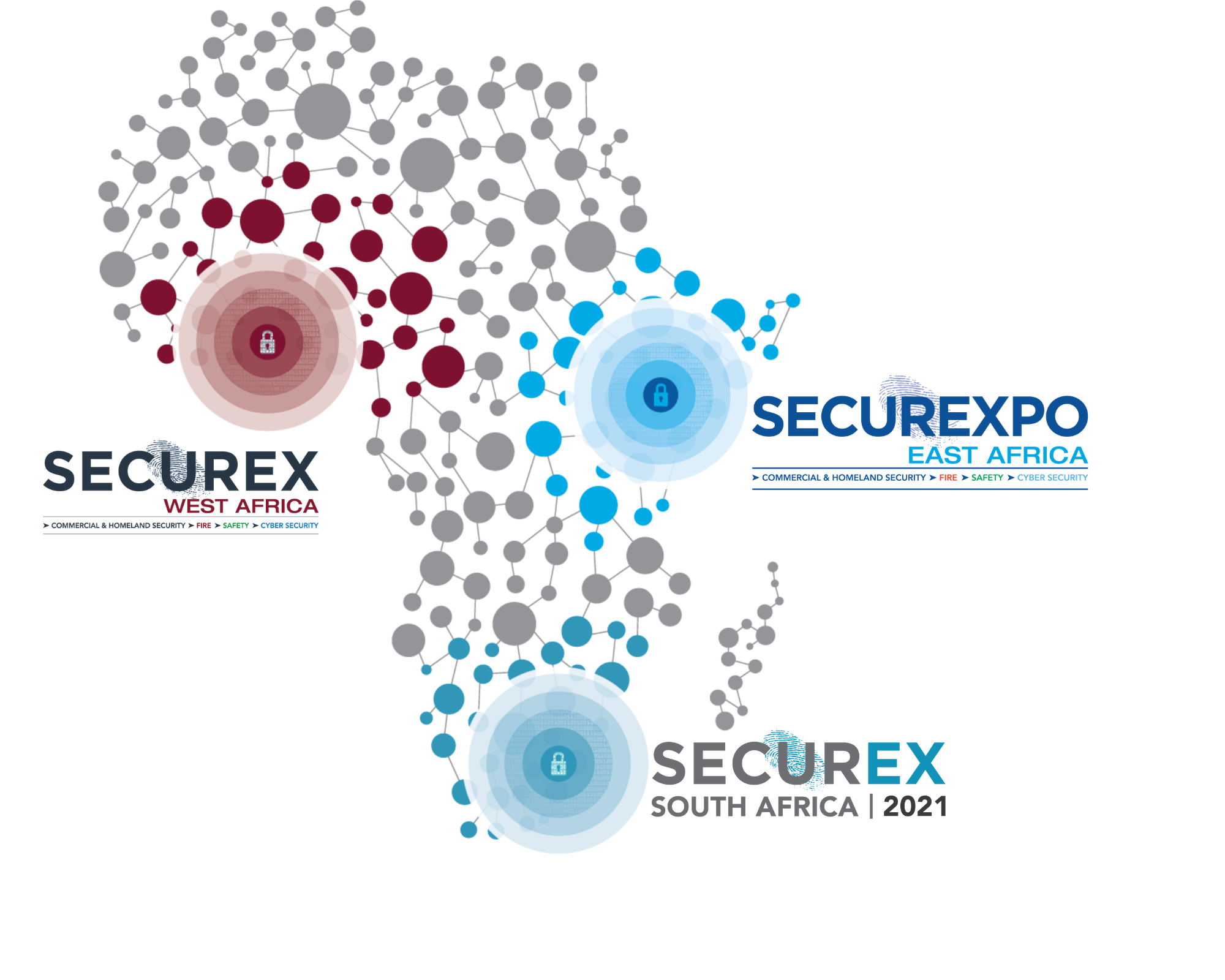 PREVIOUS EXHIBITORS AT SECUREX WEST AFRICA:

of visitors had purchasing power*

of Visitors were C-level Management/ Owners

of exhibitors accomplished their goals*

of Visitors came to Source New Equipment & Solutions

US$ Collective Visitor Budget
*Based on 2022 Post-show Report
2022 POSTSHOW REPORT
2022 POSTSHOW REPORT
See what happened at our last edition. From key visitor profiles, to stand packages, to industry statistics and our contact details. Download it now.
Find out more