7 - 9 May 2024 | THE LANDMARK CENTRE | LAGOS, NIGERIA
Welcome to West Africa's leading Exhibition and Conference for professionals working across the security, fire and safety industry.
Securex West Africa provides a unique platform for you to connect with, network with and do business with key industry members across West Africa and further. 150 exhibitors will be present showcasing their latest products and services, an essential opportunity for you to source new products and benchmark yourself against the industry. Furthermore, it's a great chance to further understand your target market's requirements, and how those may have shifted.
Why Visit?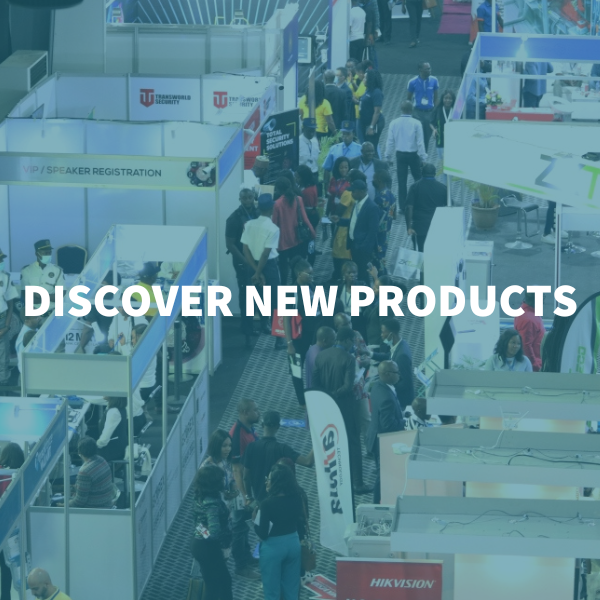 With over 150 industry leading suppliers coming from the security, fire and safety industries, source the latest equipment.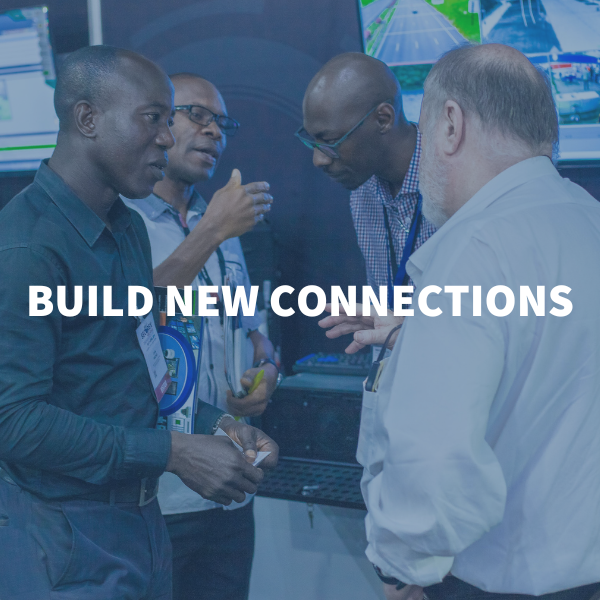 Network with your industry peers and meet key representatives from Governing bodies.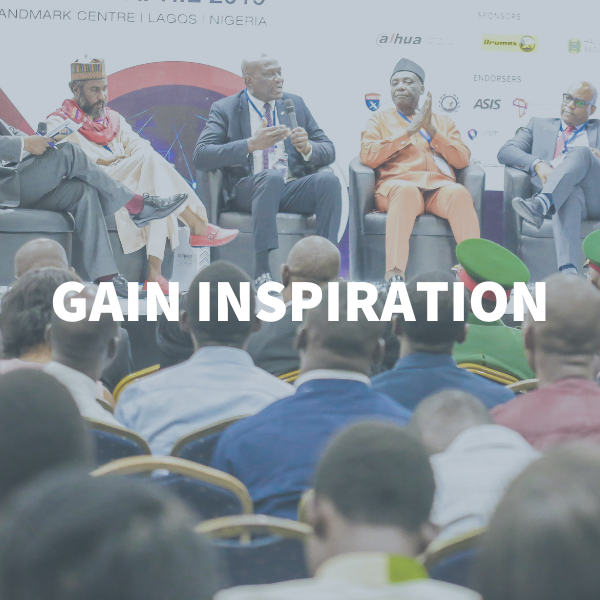 Learn about new industry trends and recieve essential insight from expert speakers in the conference and exhibitor workshops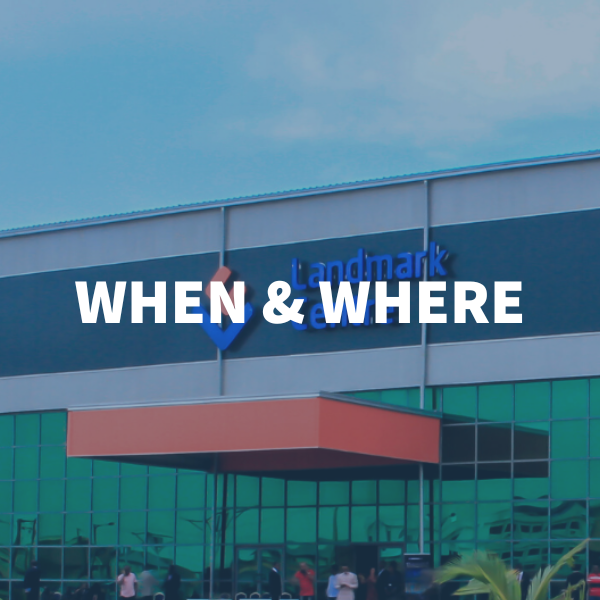 Find out the exhibition opening times, dates, location, and how to get there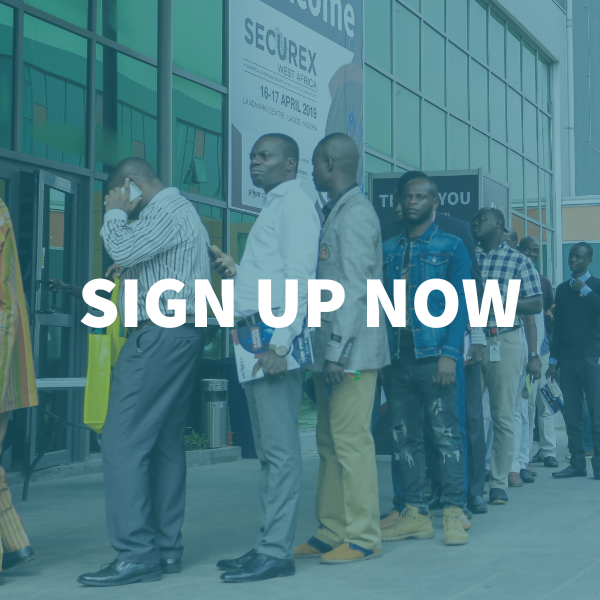 Register to attend the event and join your industry peers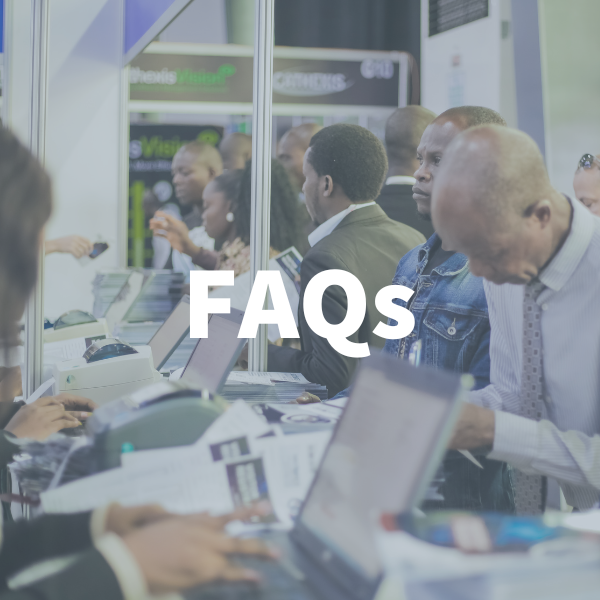 Learn more and find out how you can get involved
Gallery and Highlights Reel