Commercial Security
Access Controls
Alarms and detection
Communication
Perimeter Security
Surveillance
Fire
Fire Detection
Fire Prevention
Safety
Personal Protective Equipment
Training and Education
Smart Technologies
Smart IoT
Smart Home
Facilities Management
Building Management Systems
Building Services
Homeland Security
Army
Border Controls
Police
Navy
Effanti Nigeria in partnership with JVA South Africa draws on over 40 years experience in the design, manufacture and distribution of the most technologically advanced, yet user friendly Electric Fencing and electronic security products on the global market.
We offer an innovative product range that satisfies the needs of the global perimeter security market ranging from simple domestic requirements, to high security installations.
JVA products and expertise are trusted internationally to meet the strict specifications required to secure major contracts such as installations in prisons, airports, power stations, defense facilities and municipalities.
We have a number of strategically positioned sales, service and training centres across Africa. Our global network of distributors span every continent and continues to grow.
Effanti - JVA is the Nigeria franchise of the international JVA brand.
Products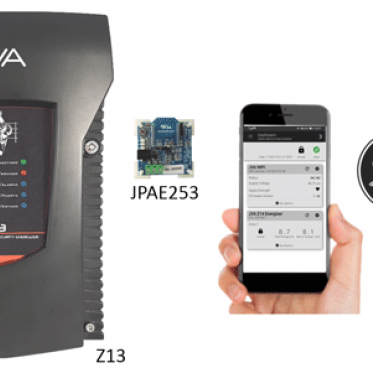 JVA Entry Level Z Range Energizers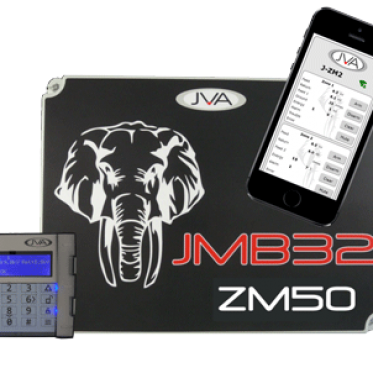 JVA High Voltage Monitor & Energizer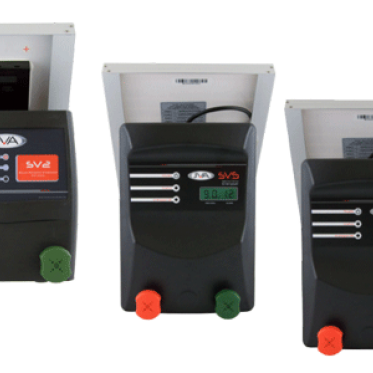 JVA Solar Range Energizers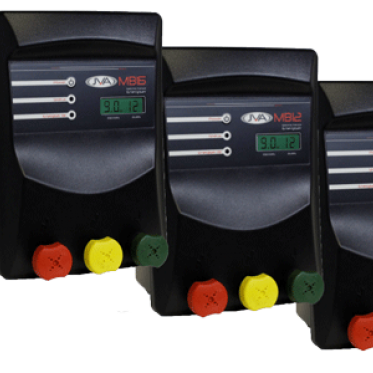 JVA MB Range IP Energizers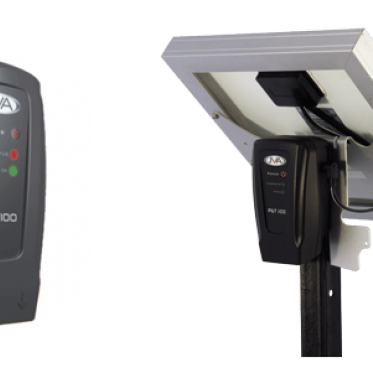 JVA PET 100 Portable Energizer Kit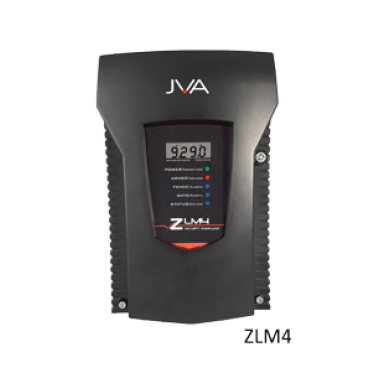 JVA Low Voltage Monitors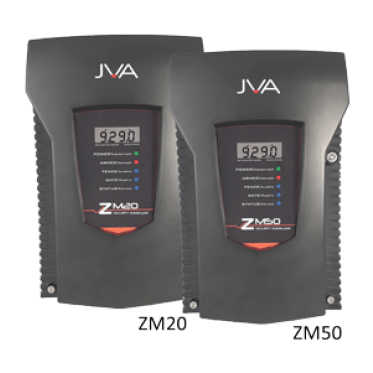 JVA High Voltage Monitors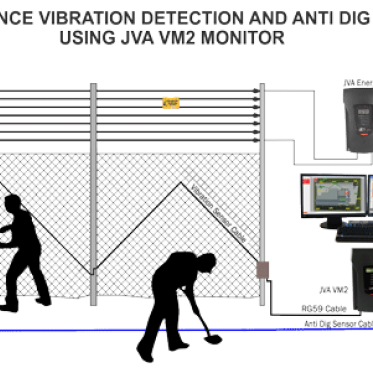 JVA Vibration Detection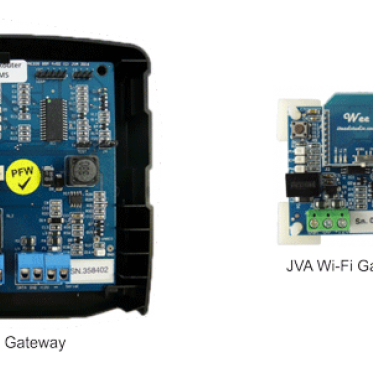 JVA GSM and Wi-Fi Gateways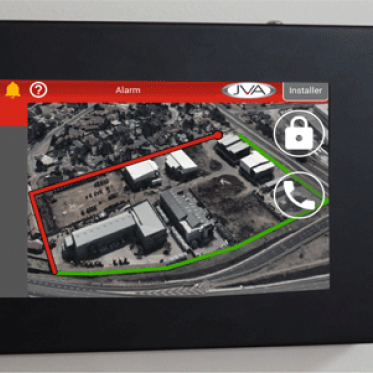 JVA Android Keypad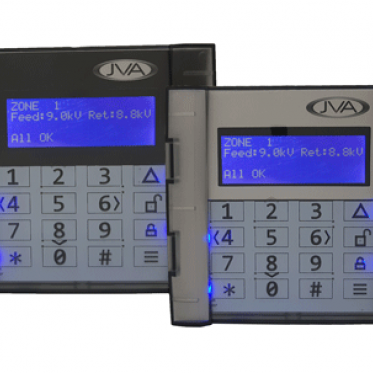 JVA 4 Line Menu-driven Keypad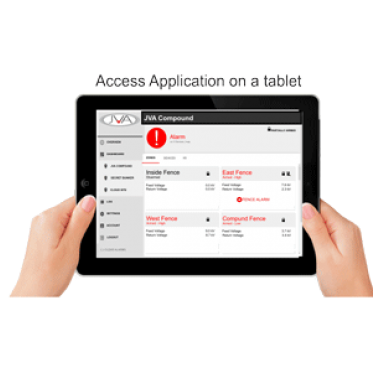 JVA Cloud Router™