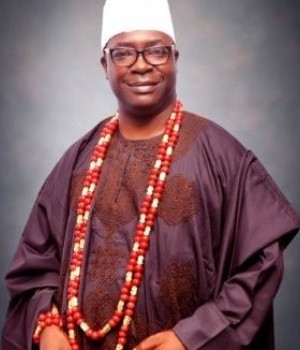 HRH Dr. Amb. Aderemi Olusegun
Regional President
OSHAssociation Nigeria Region
M'Oba (Dr.) Idowu Aderemi's aim is to help create safer workplaces so that employees can get home to their loved ones every working day of their career. Dr. Idowu Aderemi is a highly sought-after thought leader with over decades of experience leading performance management, organizational assessment and development, and providing human error-reduction consultations. His methods foster strong performance reliability through a systemic approach to designing and enhancing workplaces and processes, all deeply embedded in applied neuroscience.
Dr. Olusegun Idowu Aderemi has consulted for oil and gas companies such as Total Plc, NNPC, Mobil, Forte Oil, Eternal oil and many others.
He is a FELLOW of Occupational Safety & Health Association UK (OSHAssociation UK) and many other international and local professional bodies, with many years of experience in the field of safety and health management.