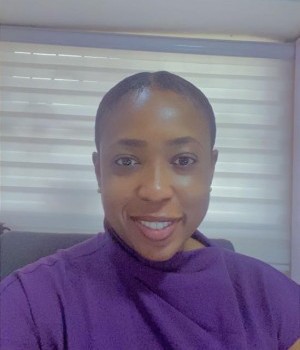 Inara George
MD
Infusion Connoisseur Ltd
George Inara is the Managing Director of Infusion Connoisseur Limited a Cleaning and Pest Control Services company with over 12 years experience.
She holds a MBA in Business Analytics.
A strong she for her advocate started her career as Marketing Communications professional where she participated in the development of award winning adverts for a couple of multinational brands and products
She is a passionate sustainability advocate and her mantra is There is no alternative to mother earth!