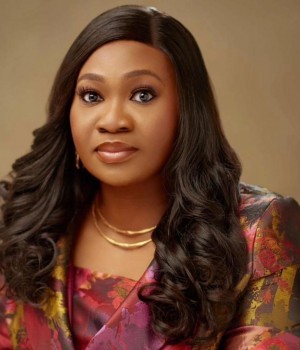 Mrs Nwando Chukwurah
MD/CEO, Total Facilities Management Ltd
IWFM Nigeria Region Chair
Mrs. Nwando Chukwurah is a seasoned professional with a dedicated service of over 20 years in Facilities Management and Sustainable practices. An alumnus of the prestigious University of Nigeria Nsukka, her credential holds a BSc. in Estate Management, MSc. Business Administration, and a PGD. in Project management.
She is a Member of the Governing Council and a Fellow of the Institute of Directors (FIoD), a member of the Association of Facilities Management Practitioners of Nigeria (AFMPN), and a Certified Professional of the Institute of Workplace and Facilities Management (CIWFM) UK. She currently serves as the Vice-Chair of the IWFM Nigeria Region and continues to support the goal and vision of the institute.
She holds the position of MD/CEO, Total Facilities Management Limited. A company she grew with her team from inception to become a brand with a competitive edge in the FM industry. She has continued to drive the business concern through strategic propositions, innovative models, and attractive value offerings.
Mrs. Chukwurah has a passion for women's advocacy, humanitarian, and welfare works.