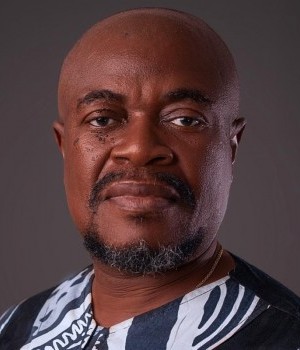 Nnanna Okorie-Agwu
CEO
StoneCrest Forte & Unique Facilities Ltd
Nnanna Okorie-Agwu, is a Certified Member of the Institute of Workplace and Facilities Management (IWFM). He holds a B.Sc (1986) & an M.Sc (1991) from the University of Nigeria, Nsukka. He is a member of International Facility Management Association (IFMA); Association of Facility Management Practitioners, Nigeria (AFMPN) and Nigeria Facility Management Initiative (NFMI).

Nnanna is a seasoned Facility Management Professional with thirty (30) years hands-on experience in Facility Management, Marketing and Sales of Real Estate having worked over ten (10) years with Agbara Estates Limited. He spent over fifteen (15) with HFP Engineering (Nig.) Ltd Managing Victoria Garden City (VGC; Mayfair Gardens Estate; FountainSpringville Estate and Ikota Shopping Complex.
In 2017, under his leadership, Mayfair Gardens Estate won the Lagos State Government/Association of Town Planning Consultants of Nigeria (ATOPCON) award for Outstanding Liveable Neighborhood.
Nnanna has provided services to several real estate companies such as Legacy Realties Ltd (owners of Ocean Bay Estate); NetConstruct (Nig.) Ltd. (Owners of SunnyVale Estate, Abuja; Hitech Ltd (owners of Obuaku City, Abia State).