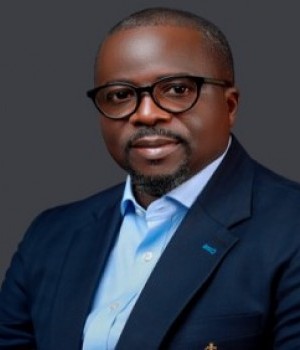 Olufemi Kayode,
CPP, Area Security Manager – West Africa
Mondelēz International
Olufemi has over 20 years of experience providing extensive security management solutions
across Africa, particularly in West, Central and East Africa. This experience has included deescalating incidents across multiple locations, providing direct leadership, supervised planning
and implementation of security strategies, collaboration with both internal and external teams
including regional and international law enforcement agencies, providing strategic advisory and
guidance to leadership and management teams from a security perspective amongst others.
Femi has demonstrated expertise in leading the successful implementation of innovative
technology solutions, building and mentoring high performing teams, efficiently delivering on
business objectives and championing continuous business process improvements.
Femi has a Bachelor's degree in Law and a Master's degree in Security & Intelligence studies. He
is a Certified Security Management Professional of the International Security Management
Institute in the UK. He is also a Certified Protection Professional of the American Society of
Industrial Security (ASIS).
He is currently the Area Security Manager for West Africa at Mondelēz International.