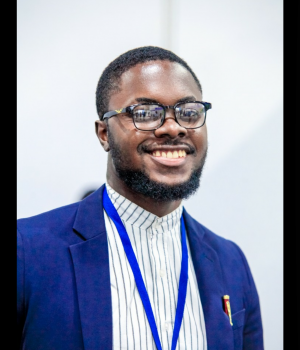 Oluwatobi Afolabi
Principal Security Consultant
Fortress Security
Oluwatobi Afolabi is a passionate cybersecurity Professional with over 6 years of professional experience in the IT Operations and Cybersecurity domain.
His expertise spans a variety of areas, including, Application Security, Ethical Hacking (penetration testing), Cloud Security (infrastructure security as well as data privacy), DevSecOps, Vulnerability Management and Governance Risk & Compliance.

He has strong hands-on experience with cloud (AWS, GCP), modern technologies (Microservices, Serverless, Containerization etc.) and has also obtained some prominent industry security certifications such as: AWS – Security Specialty, OSCP and CEH.