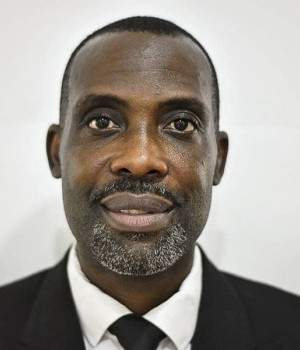 Seni Ilemobade
Regional Facilities Manager
MTN
Seni is a knowledgeable Real Estate / Facility Management (REFM) professional with over 16 years' experience providing leadership and strategic direction in the delivery of FM Operations & Maintenance services in the Real Estate, banking & telecommunication industry cut across both office, retail & residential properties, analyzing business processes and infrastructural development management.
Seni manages the team ensuring FM service delivery in a portfolio of owned and leased business premises (offices, retail walk-in-Centre's, switches, data centers) across MTN footprint in Lagos and the SouthWest Region.
He has and continues to manage various FM service contracts under the Total and Integrated FM model as well as outsourced managed services.