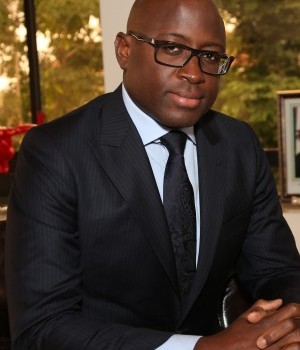 Stanley Jegede
Executive Chairman
Phase3 Telecom
Stanley Jegede is an inspiring figure and pioneer in Africa's telecommunications and information technology spheres.
His impressive management outlook as seen in Phase3 Telecom effectively transcending its generic market play as a telecommunications infrastructure provider to the current seamless cloud, communication and broadband solutions expanse - making it possible for its clients to enjoy network access to over 400 cities worldwide through multiple global partnerships.
More so, in his commitment to solidifying partnerships; exploring more ways, and channelling investments into scalable solutions to optimize the continent's high tech potential and to transform its connectivity space;
Jegede as Phase3 executive chairman, continues to amplify the company's play in the technology space for its evolving client base - with a focus on engineering network access to meaningful, cost-effective and secure connections through layered digital services on a future-proof digital infrastructure that is designed for ultra-high-performance, efficiency and premium experience.
Today, he is and continues to be a recipient of prestigious local and international awards, including three-time Africa CEO Entrepreneur of the Year and US Congressional honours.