9 - 11 May 2023 | THE LANDMARK CENTRE | LAGOS, NIGERIA
Join leading brands exhibiting at the only exhibition for the facilities management supply chain West Africa. Views products from 150 leading brands looking to expand and develop their business connections in the region.
Facilities Management West Africa provides a unique platform for you to connect with, network and do business with key industry members across West Africa. 150 exhibitors will be showcasing their products and services over three days all under one roof and therefore acting as an essential opportunity for you to source new products and benchmark yourself against the industry. It also acts as a chance for you to see new products on the global marketplace and hear from industry leaders at the conference and technical sessions taking place alongside.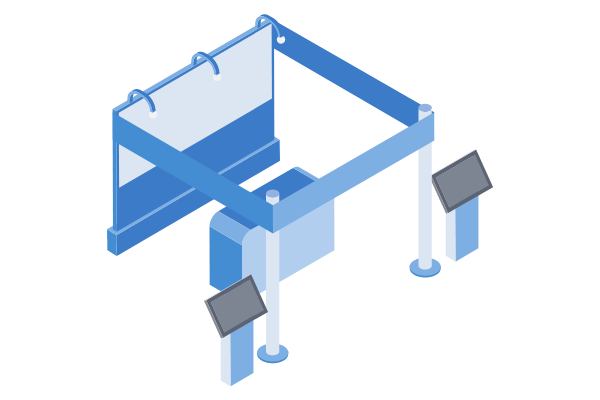 EXPERIENCE LIVE DEMONSTRATIONS OF
CUTTING-EDGE SOLUTIONS
Tap into the West African meeting point of bold industry and government leaders pushing the security industry forward. See hundreds of products and services on display in 2023.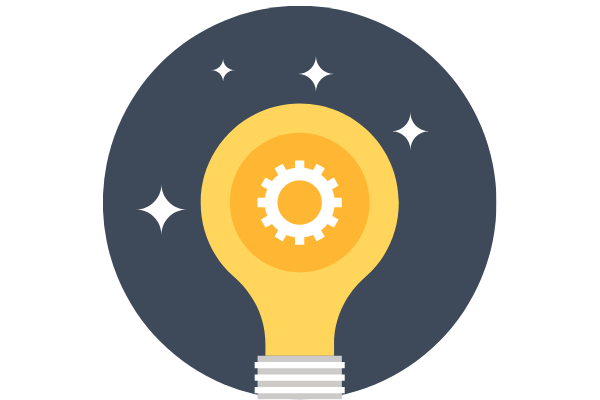 JOIN US AT THE FOREFRONT OF
THE INDUSTRY
This is the benchmark industry event, and for 3 exciting days, representatives and officials from around the world meet to explore opportunities & developments within the security, fire & safety industry.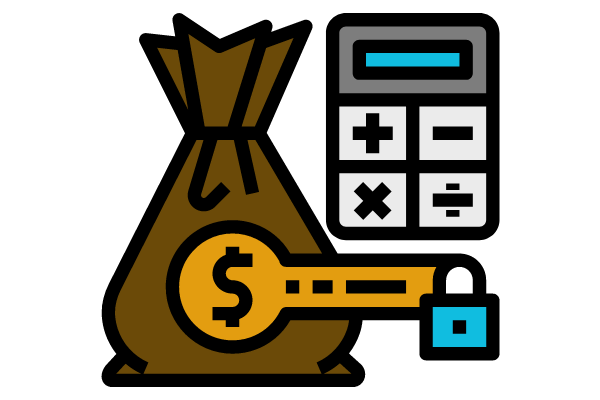 MAXIMISE COST SAVINGS
Meet the distributors and integrators who can ensure your security strategy is tailored to suit your needs while being optimised for the region and ensuring cost savings where appropriate to maximise return on investment.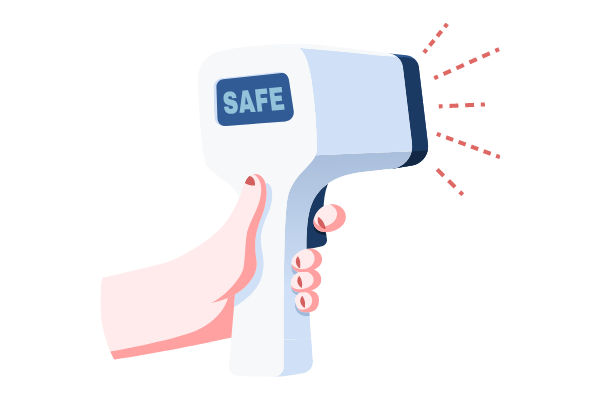 SAFE AND SECURE
Your safety is at the heart of our events and we will continue to monitor the situation in the run up to the event and ensure industry leading health and safety measures are implemented at the Landmark Centre throughout the exhibition.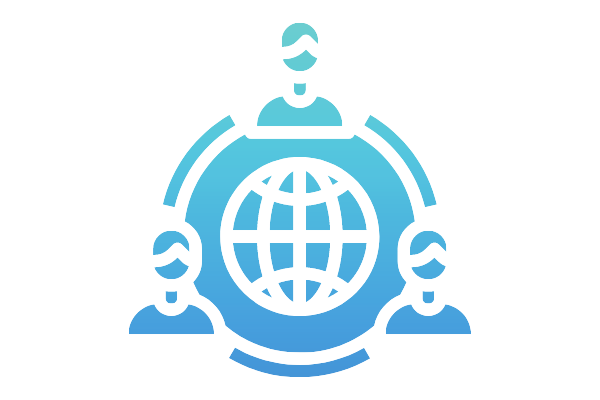 RECONNECT WITH YOUR COMMUNITY
Catch up with clients and make new connections at the exhibition. It's been a while since the industry has got together and everyone is ready to do business once again. Utilise our match making platform to setup meetings before you've arrived to maximise your time onsite and make use of the networking opportunities.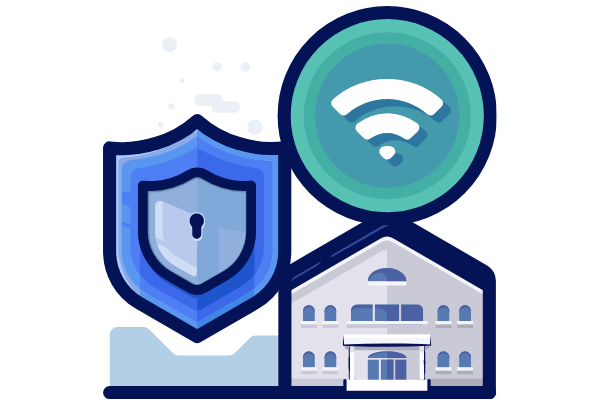 FREE TO ATTEND FOR INDUSTRY PROFESSIONALS
Facilities Management West Africa will open the official visitor registration three months before the exhibition week. But you can pre-register now and we'll keep you up to date with all the latest show news.
HOW DO I REGISTER?

Registration will open 3 months prior to the event itself, in the meantime, you can register your interest here and we'll notify you once the official registration is open.
WHAT ARE THE EVENT DATES AND OPENING TIMES?

Opening times:
Tuesday 9th May 2023: 09:30 – 17:30
Wednesday 10th May 2023: 09:30 – 17:30
Thursday 11th May 2023: 09:30 - 17:00