Exhibitor Profiles
Facilities Management is a professional discipline focused on the efficient and effective delivery of support services for the organisation that it serves. As such they often don't have a lot of time on their hands and that is why we will be bringing together the regional and global leaders in technology and service provision for the sector in one place over three days in May 2022.
The aim of Facilities Management West Africa is to act as the meeting point for the industry on an annual basis so that Facilities Managers can compare the latest technologies, speak with industry peers and hear from industry experts on the best practice for numerous different situations.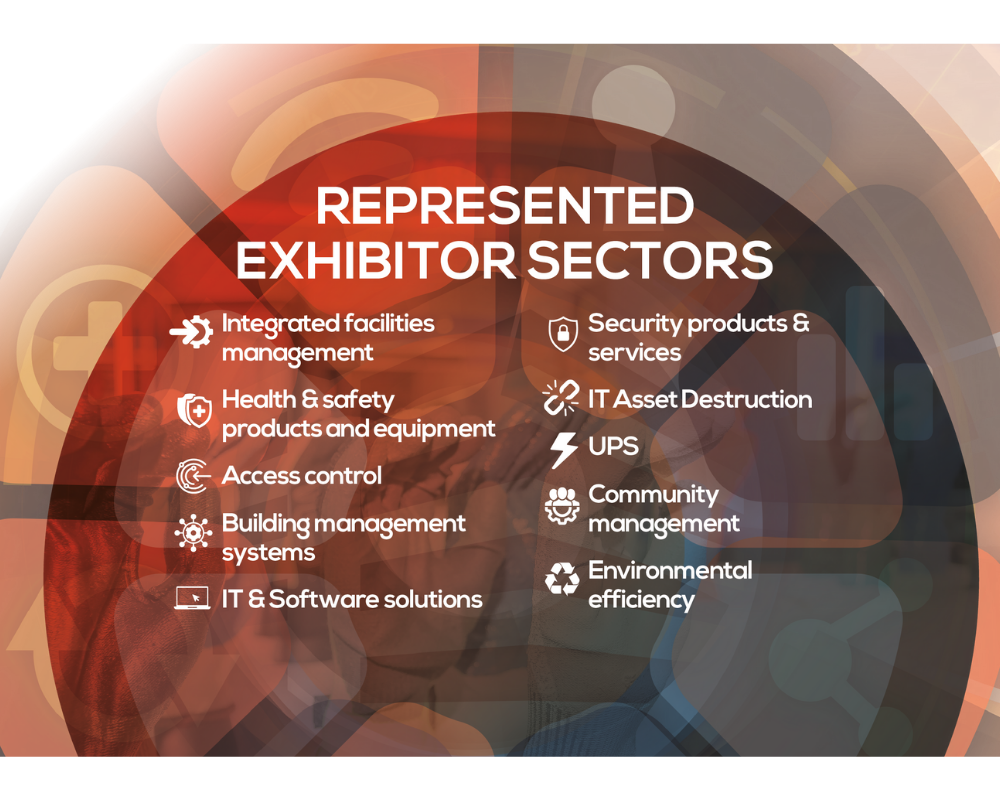 Conference
Running alongside the exhibition will be a dedicated conference that will bring together the regions top industry thought leaders to discuss the important issues that are affecting the West Africa region and what new opportunities there are for the region.
Alongside the conference there will also be some more practical technical sessions run by service providers on the newest tools and techniques they have adopted to stay at the forefront of the industry.