SUPPORTING WEST AFRICA'S FACILITIES MANAGEMENT PROFESSIONALS IN OBTAINING THE HIGHEST STANDARD OF BUILDING MANAGEMENT
7th - 9th May 2024 | Landmark Centre | Lagos, Nigeria
Returning in 2024, Facilities Management West Africa will form part of Securex West Africa, which is the largest security, fire and safety exhibition in West Africa.
Facilities Management West Africa focuses on the integrated management solutions, community management, environmental efficiency and asset control that all facilities managers have to be mindful of on a daily basis. Manufacturers and service providers from the regional and international market will come together over three days of the exhibition to demonstrate their technology and services. Together they will provide visitors with the complete set of tools and services to manage their companies and buildings, whether they manage commercial or residential buildings, large infrastructure sites, government buildings or work in the oil and gas sector.
Co-located alongside Securex West Africa, the region's largest dedicated trade event for cutting-edge security and safety solutions, over the course of the event we'll welcome more than 3,000 industry professionals from 25+ countries. The combined offering of these co-located events will provide a unique platform for businesses to showcase products & solutions from across the entire security, fire, facilities management and safety supply chain.
Take advantage of Facilities Management West Africa and find inspiration, learn about market trends and growth opportunities and network amongst some of the biggest industry brands.
Over the three days of the event there will be conference sessions dedicated to the facilities and building management sectors as well as product demonstrations and case studies that you won't want to miss.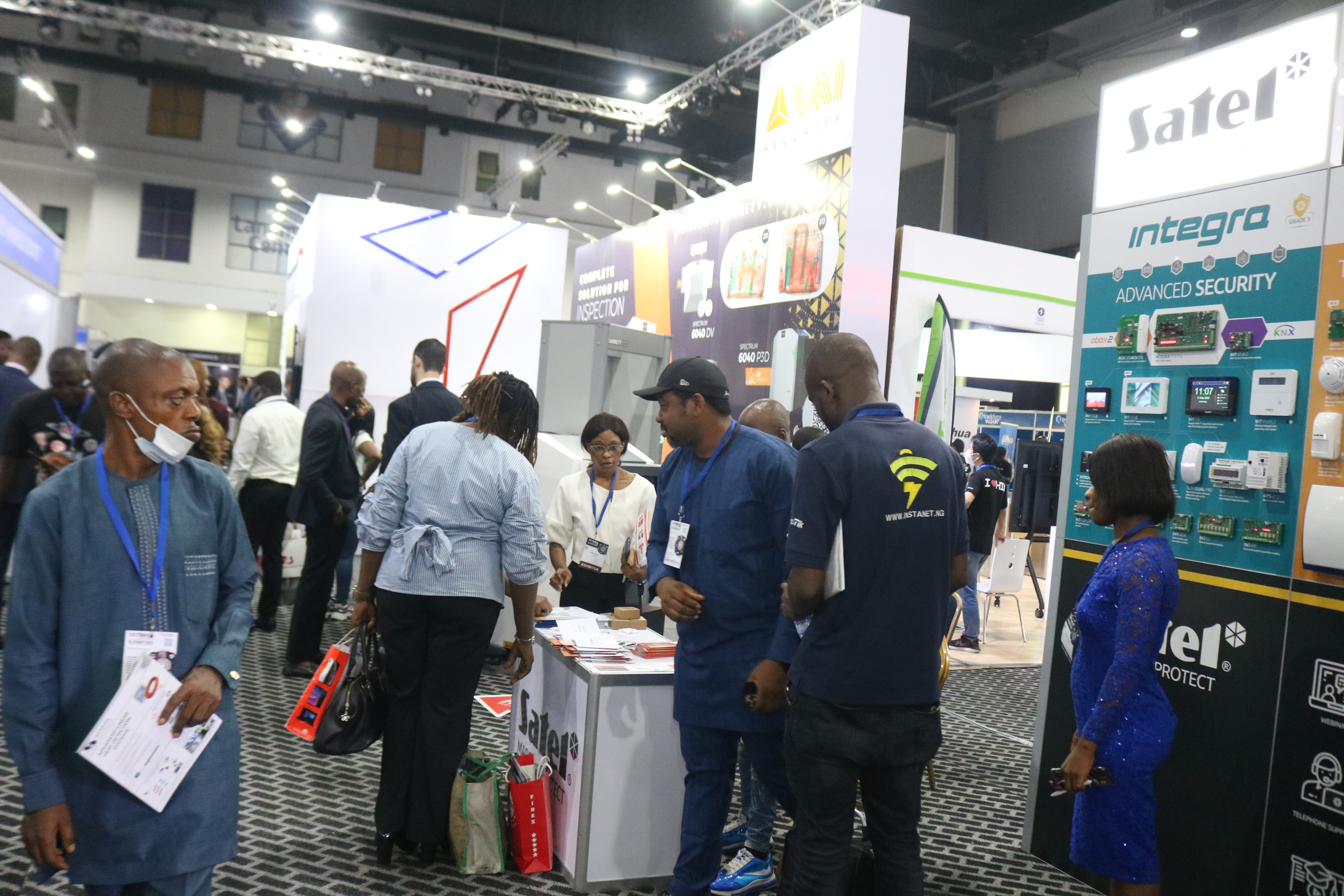 Exhibiting in 2024
Showcase your products to over 3000 industry buyers
Network with West Africa's leading stakeholders in the facilities management industry
Build you company footprint into a largely untapped market that is constantly on the look out for new technologies to make their organisations and properties safer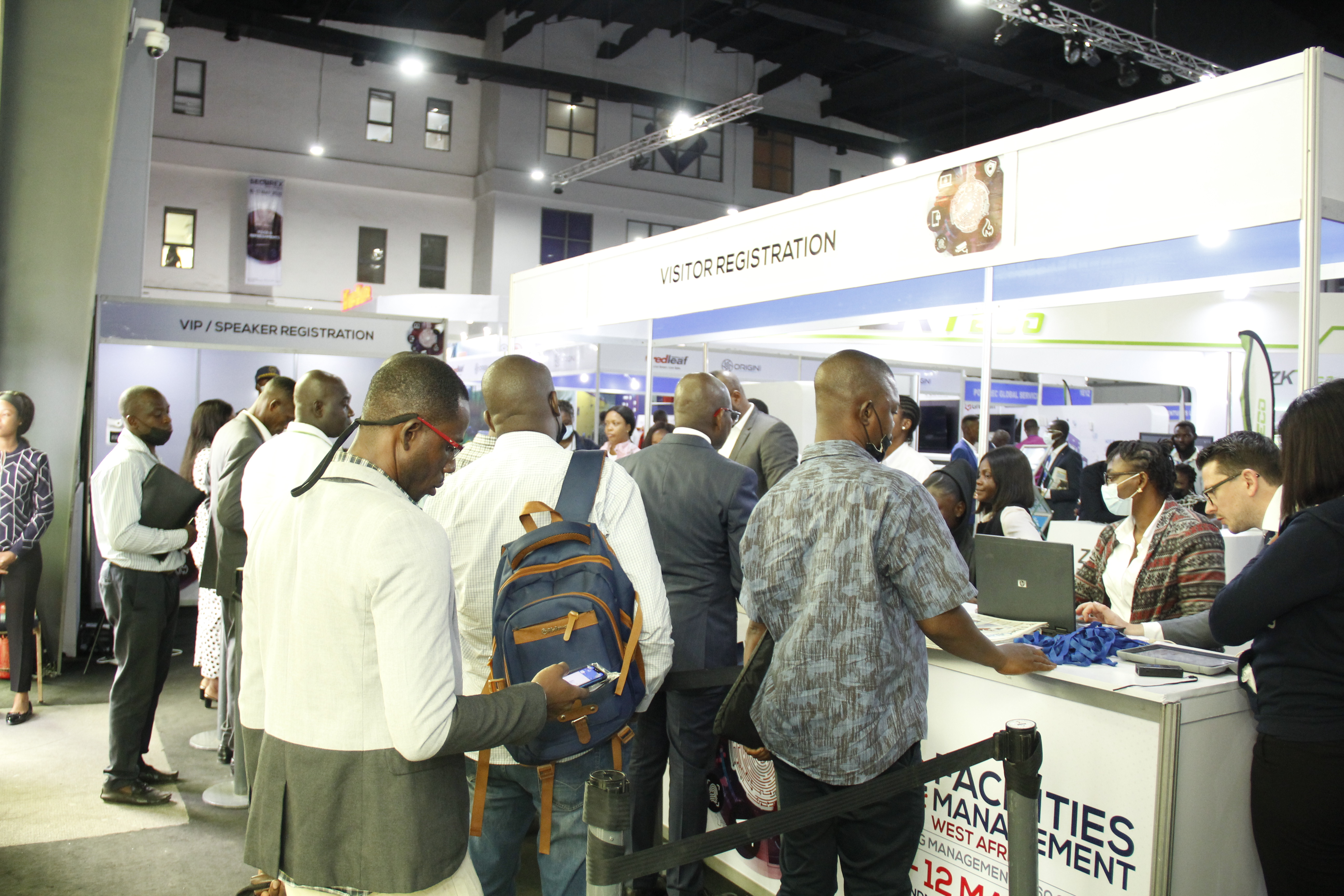 Visiting in 2024
Attend high-level conference sessions hosted by industry experts
Source the latest IT & Software Soltuons, Security Porducts and Services, Access Control and Integrated Facilities Management technologies
Network with fellow industry members from Faciltiies Managers, Officers and Risk Assessors to End-users and OEMs.
Here's a Snapshot of Companies who exhibited in 2023